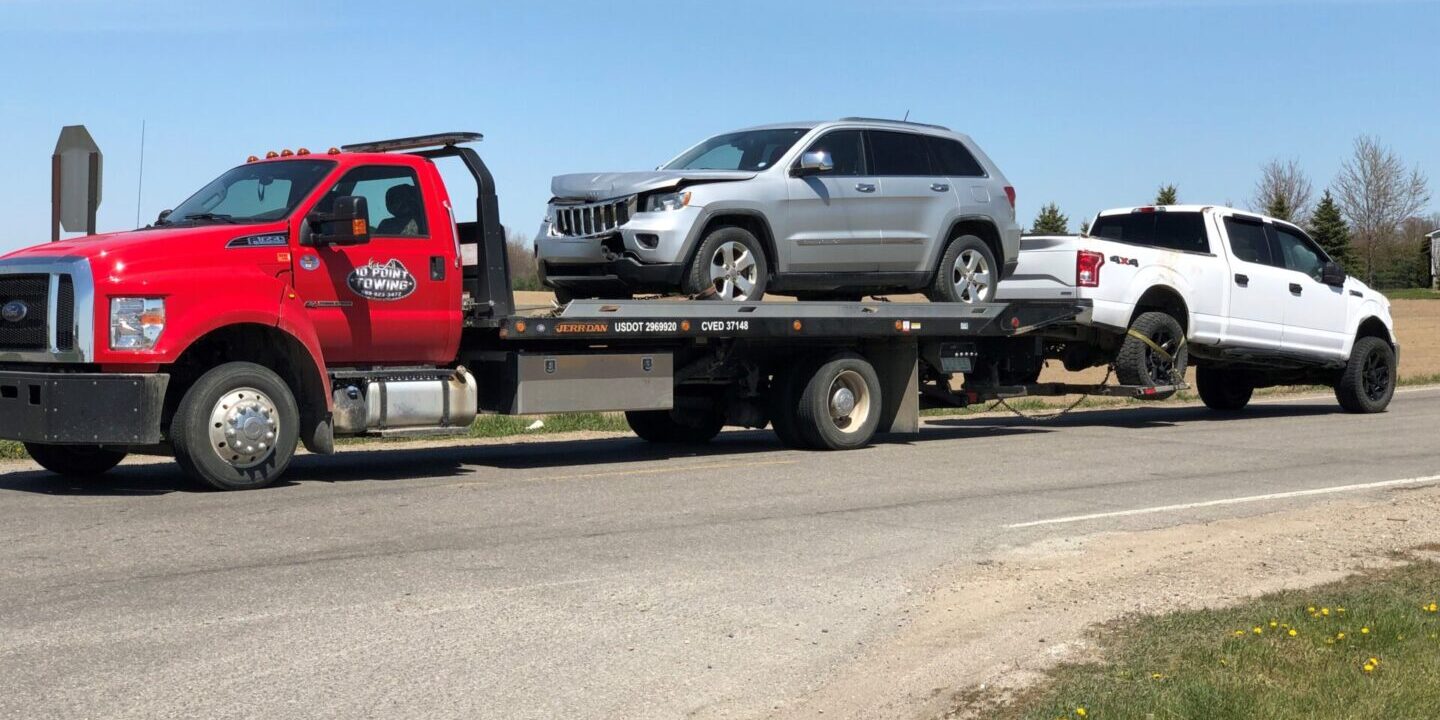 Get Your Car Back on the Road
With Our Towing Services
10 Point Towing in Vassar, Michigan, is a Veteran owned, family run, towing company that provides exceptional roadside services. You can be sure that you'll be travelling again in no time.
Looking for a towing company you can trust? Choose the most friendly, honest, and caring team you're going to find. Our job is to take care of your vehicle the same way you would.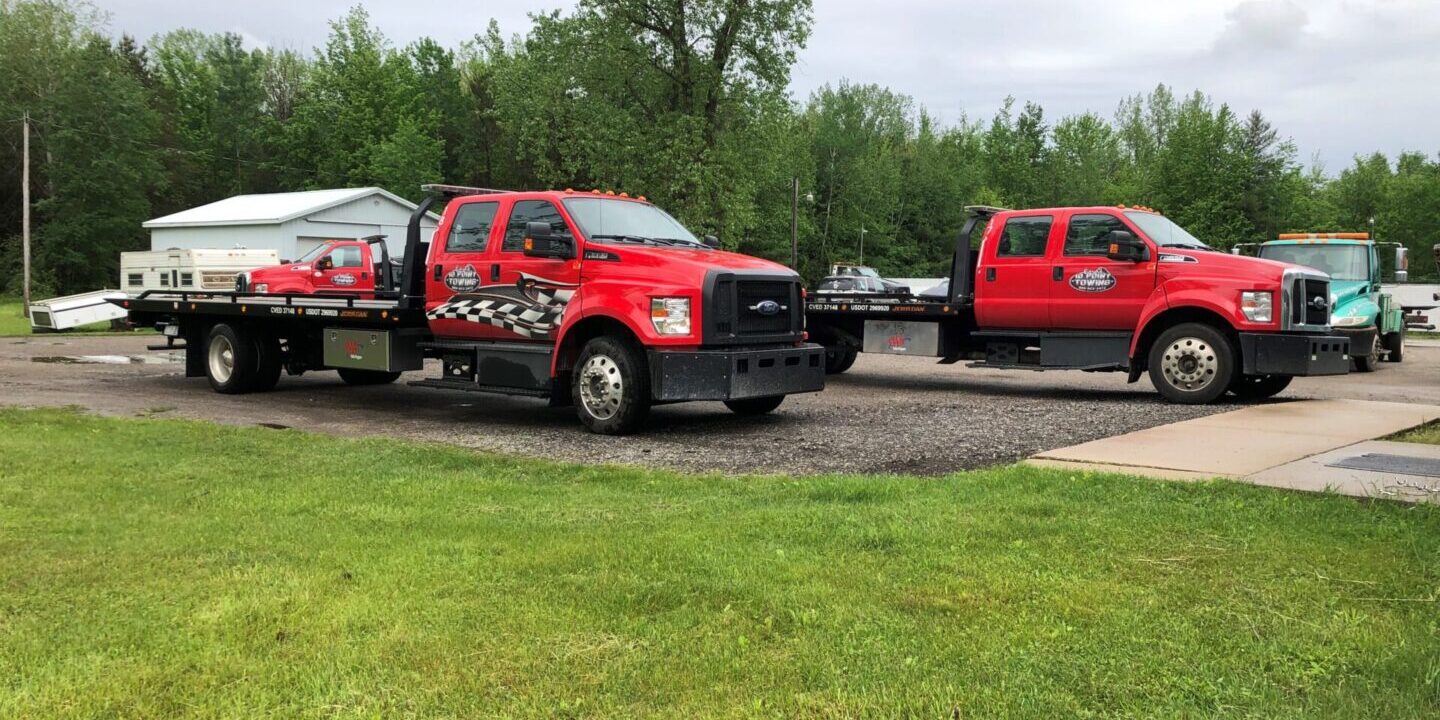 The staff here at 10 Point Towing grew up in The Thumb, Michigan.
Pulled over and in need of roadside or towing services? Reach out to us so that we may assist you and get your car back up and running.